Back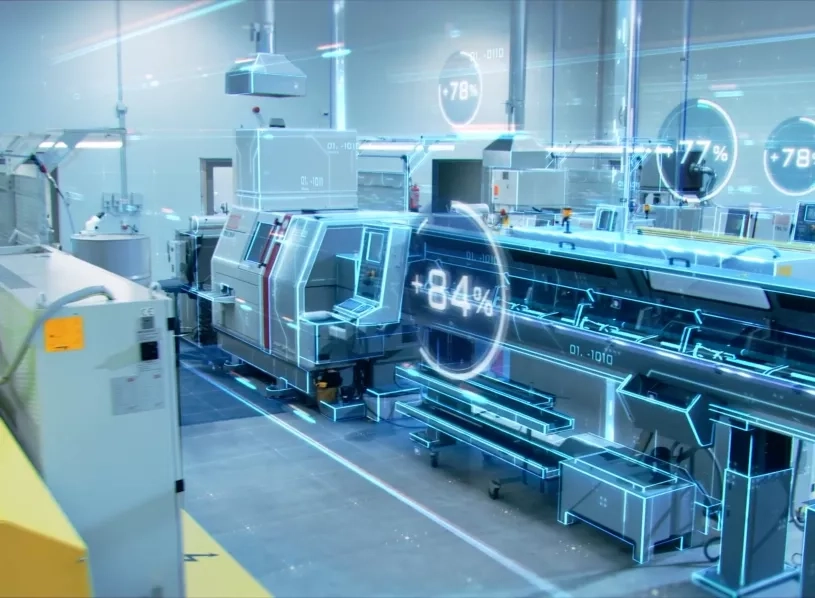 Implementation of 8 military purchasing regulation programs
GAMI implemented 8 programs to regulate military purchases, aiming to achieve high efficiency
and streamline the buying process to achieve financial savings. These programs begin with the
issuing of tenders, followed by bidding and the signing of contracts between the beneficiary
agency and the supplier.

The objective is to ensure effective military spending in the Kingdom through a purchase
process that achieves financial savings. This includes researching appropriate, viable, and
sustainable solutions for every technology that needs to be purchased.