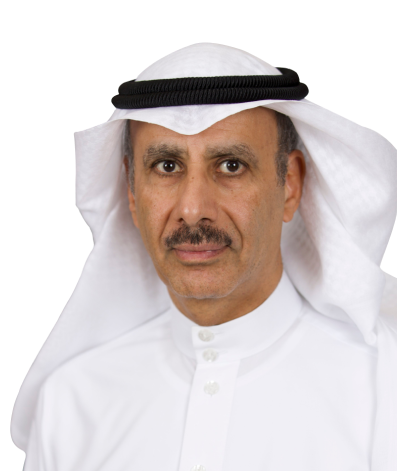 His Excellency
Ahmad Abdulaziz Al-Ohali
Governor of the General Authority for Military Industries (GAMI)
His Excellency Ahmad Al-Ohali, oversees the transformation and localization of Saudi Arabia's defense and security sector, leading the development of a comprehensive business ecosystem within a solid regulatory framework.
His Excellency joined GAMI following his 20-year role as Vice Chairman and CEO of the Saudi International Petrochemical Company (Sipchem), spearheading its growth and transformation into one of the world's leading petrochemical companies. Al-Ohali was among the top ten figures distinguished in 2018's Refining and Petrochemicals Middle East Power 50 list (RPME Power 50).
Al-Ohali holds a bachelor's degree in chemical engineering from King Fahd University of Petroleum and Minerals (KFUPM).
Stay Informed
To receive the latest news and events related to the
General Authority for Military Industries