Back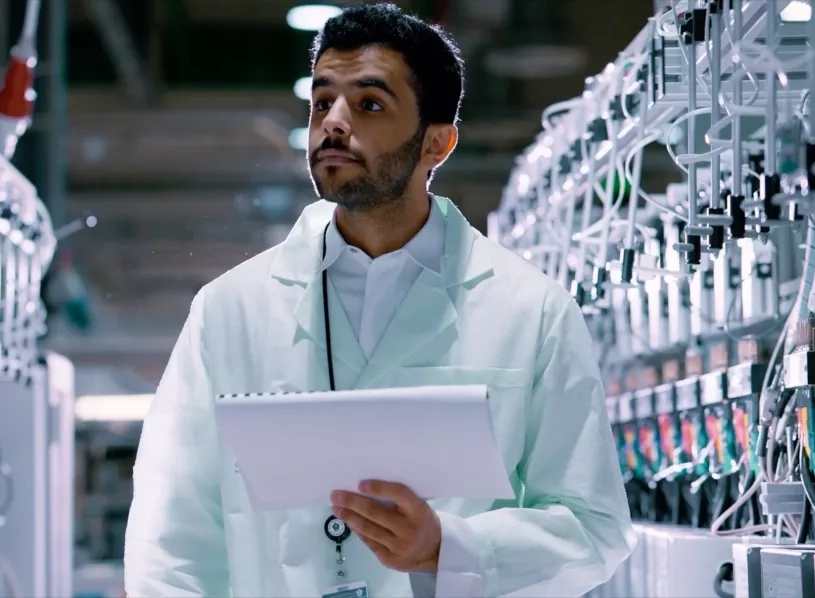 Localization
By empowering national capabilities to support the localization journey, the authority is driving
the ambitious localization effort forward.
At the close of 2021, the localization rate stood at a remarkable 12%. GAMI's goal is to surpass
50% of government spending on military equipment and services through localization by 2030.
In a concerted effort, the authority is working hand in hand with public and private sector
partners to localize the military industries in the kingdom. By enabling local and international
manufacturers and providing investment opportunities in an attractive military industrial
environment, the authority is creating a conducive atmosphere for investors, both local and
international.