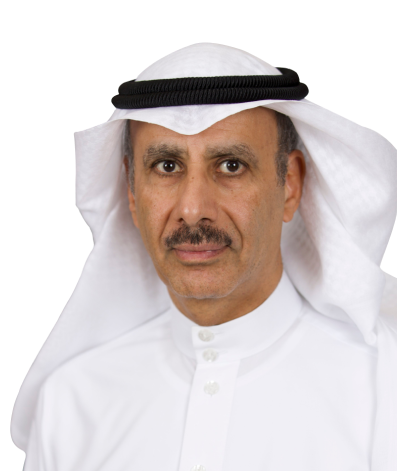 His Excellency
Ahmad Abdulaziz Al-Ohali
Governor of the General Authority for Military Industries (GAMI)
His Excellency Ahmad Al-Ohali, oversees the transformation and localization of Saudi Arabia's defense and security sector, leading the development of a comprehensive business ecosystem within a solid regulatory framework.
His Excellency joined GAMI following his 20-year role as Vice Chairman and CEO of the Saudi International Petrochemical Company (Sipchem), spearheading its growth and transformation into one of the world's leading petrochemical companies. Al-Ohali was among the top ten figures distinguished in 2018's Refining and Petrochemicals Middle East Power 50 list (RPME Power 50).
Al-Ohali holds a bachelor's degree in chemical engineering from King Fahd University of Petroleum and Minerals (KFUPM).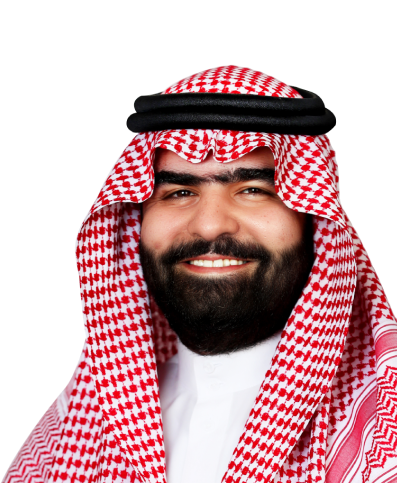 Mr
Mohammad Saleh Al-Athel
Deputy Governor, Defense Acquisition & Industry
Mohammed Al Athel serves as the Deputy Governor of Defense Acquisition and Industry at GAMI. His responsibilities encompass the management of Saudi Arabia's armaments procurement activities as part of GAMI's role in consolidating defense procurement activities in the Kingdom. Al Athel is also responsible for supervising the development of the regulatory framework for the sector as a whole, and enhancing the defense technologies ecosystem in the Kingdom via developing Human Capital as well as the infrastructure for innovation in defense industries. Al Athel previously served as General Secretary of the Board of Directors at GAMI between November 2017 and October 2018, during which he led the establishment of the Authority. Prior to joining GAMI, Al Athel led the team responsible for the establishment of the Saudi Arabian MilitaryIndustries Company (SAMI), as well as the role of Secretary General and member of the Armament Contracts Review Committee at the Ministry of Defense which reported to HRH the Minister of Defense.
He started his career at the Saudi Industrial Development Fund (SIDF) where he worked across investments andcredit activities and was later appointed at the Saudi Company for Development and Technical Investment (TAQNIA).Al Athel holds a bachelor's degree in finance from King Fahd University of Petroleum and Minerals (KFUPM), and anMBA from the Smith School of Business at Queen's University in Kingston, Canada.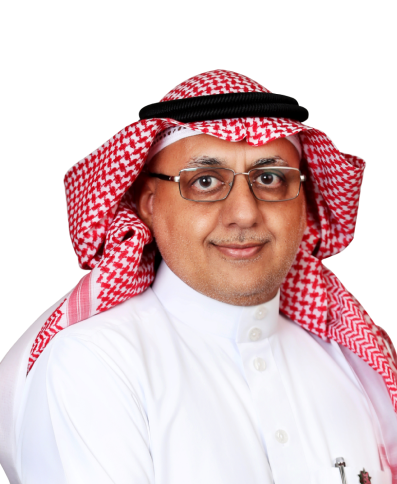 Eng
Gasem Abdulghani Al-Maimani
Head of Advisory Unit
Gasem Al Maimani serves as head of the GAMI's Advisory Unit. Al Maimani is responsible for leading and managing the team of advisors to His Excellency the Governor of GAMI. Prior to this appointment, Al Maimani served as Deputy Governor of Defense industry at GAMI. Previously CEO for Taiba Holding Company, Al Maimani also held various management positions across several industries during his time at Arabian Cement Company, Al Watania for Plastics, the Ministry of Commerce and Industry and the National Industrial Clusters Development Program (NICDP). He was appointed as Chairman and Member of the Board of Directors in numerous companies including; SABIC Polymers Turkey Company, Gulf Organization of Industrial Consultations (GOIC), Jubail United Company, and Yanbu Petrochemical Company (YANPET).
Al-Maimani holds a bachelor's degree in mechanical engineering from King Fahd University of Petroleum and Minerals (KFUPM).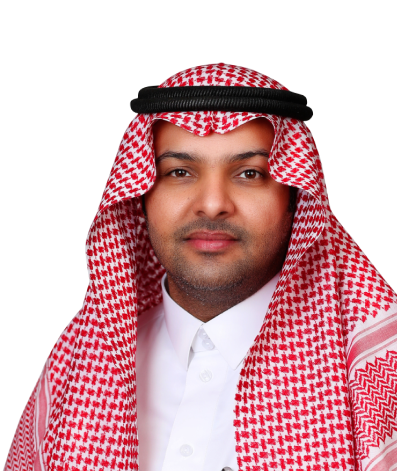 Mr
Fayez Mohammed Al Fayez
Deputy Governor, Business Support
Fayez Al Fayez is the Deputy Governor of Business Support at the General Authority for Military Industries overseeing the division dedicated to all support functions including information technology, human resources, finance, procurement and facility management within the Authority.
Prior to joining GAMI, Al Fayez had held several executive leadership positions in the Kingdom including the Assistant Supervisor for Executive Affairs at the Council of Economic and Development Affairs. His background extends to some of the nation's leading companies including Saudi Stock Exchange (Tadawul), Small & Medium Enterprises General Authority (Monshaat) Almarai Company and Al-Rajhi Investment.
Al Fayez holds a Bachelor's degree in Agriculture from King Saud University and an MBA from Hull Business School, in the United Kingdom. He has international certifications from professional development institutes including APICS, HBS and LBS.
Stay Informed
To receive the latest news and events related to the
General Authority for Military Industries