Back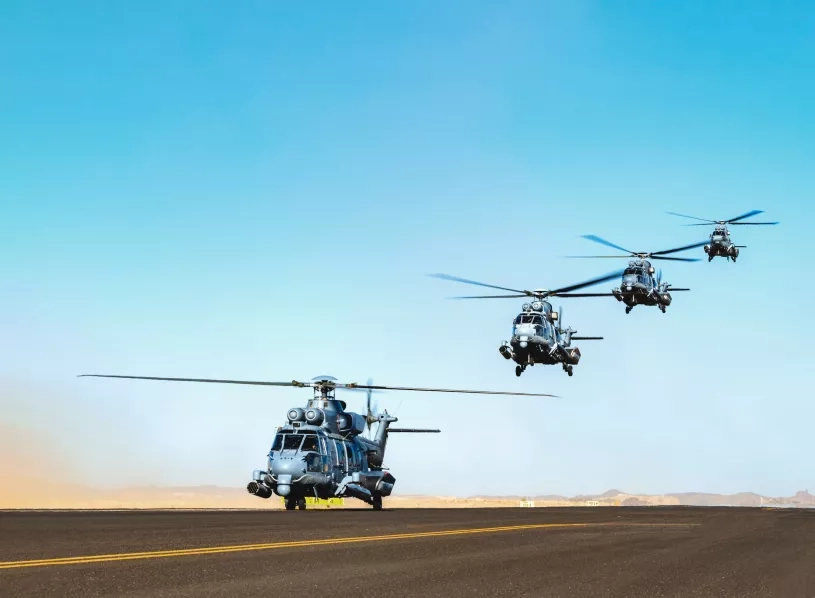 Procurements
The potential surplus was calculated at 3.46% of the total projects after they were launched,
with a total amount of SAR 1.8 billion. Since its establishment, the agency has received a total
of 389 orders and contracts, which amounted to SAR 74 billion, with 53 programs worth SAR 3.6
billion.
The total value of the orders and contracts offered to the agency since its establishment is 318,
worth SAR 57 billion, and 24 programs, worth SAR 2.3 billion.